Our Top 10 Stories of 2019
At the start of the new year, our team has been reflecting on the one-pocket mindset and the stories of impact we shared over the past year. We've pulled together the top ten most-read stories we published in 2019. Our goal for the blog is to provide articles filled with resources and narratives that highlight real stories of impact within our portfolio and work. Last year we wrote over 50 original blogs and portfolio articles on our website covering topics ranging from entrepreneurship to creative arts to how we make decisions for investing. Maybe you didn't have time to read them all or, if you're like us, need a little refresher on everything we covered last year. If so, you are in luck. Here are our most read articles in 2019:
1. Meet The Reconstruct Challenge Winners
The Reconstruct Challenge is a $3 million national prize competition granting six innovations with $300,000 each and access to an executive education course.  This program is designed to decrease costs or increase wealth for the housing insecure population. Meet the six winners that are currently deploying their solutions in the Louisville and Southern Indiana region.
2. VSCO Voices – Celebrating Art In Community
Art does not exist in a vacuum. It is influenced by things happening around us and it has an influence on people and communities. Conversations are started through art because it raises awareness, sparks questions, addresses emotions and helps identify and define individuals and the communities where they live. We believe creative expression in the arts can be a powerful tool for instigating change and creating dialogue as well as bringing people together.
Americans spend a collective 2.5 billion hours in their cars every month, commuting to and from work, mostly by themselves. Why shouldn't they be able to play games while they drive? Drivetime asked themselves this question and built a game for the neglected millions who need interactive entertainment the most – drivers stuck in traffic. Building on years of experience in game development, and using state-of-the-art voice recognition software, Drivetime creates a safe environment for commuters to play games. We recently visited with Drivetime founders Niko Vuori, Justin Cooper, and Cory Johnson at their San Francisco headquarters to get a behind-the-scenes look at making of their show as well as ask them a few questions about entrepreneurship, challenges in starting a business, and the creative economy.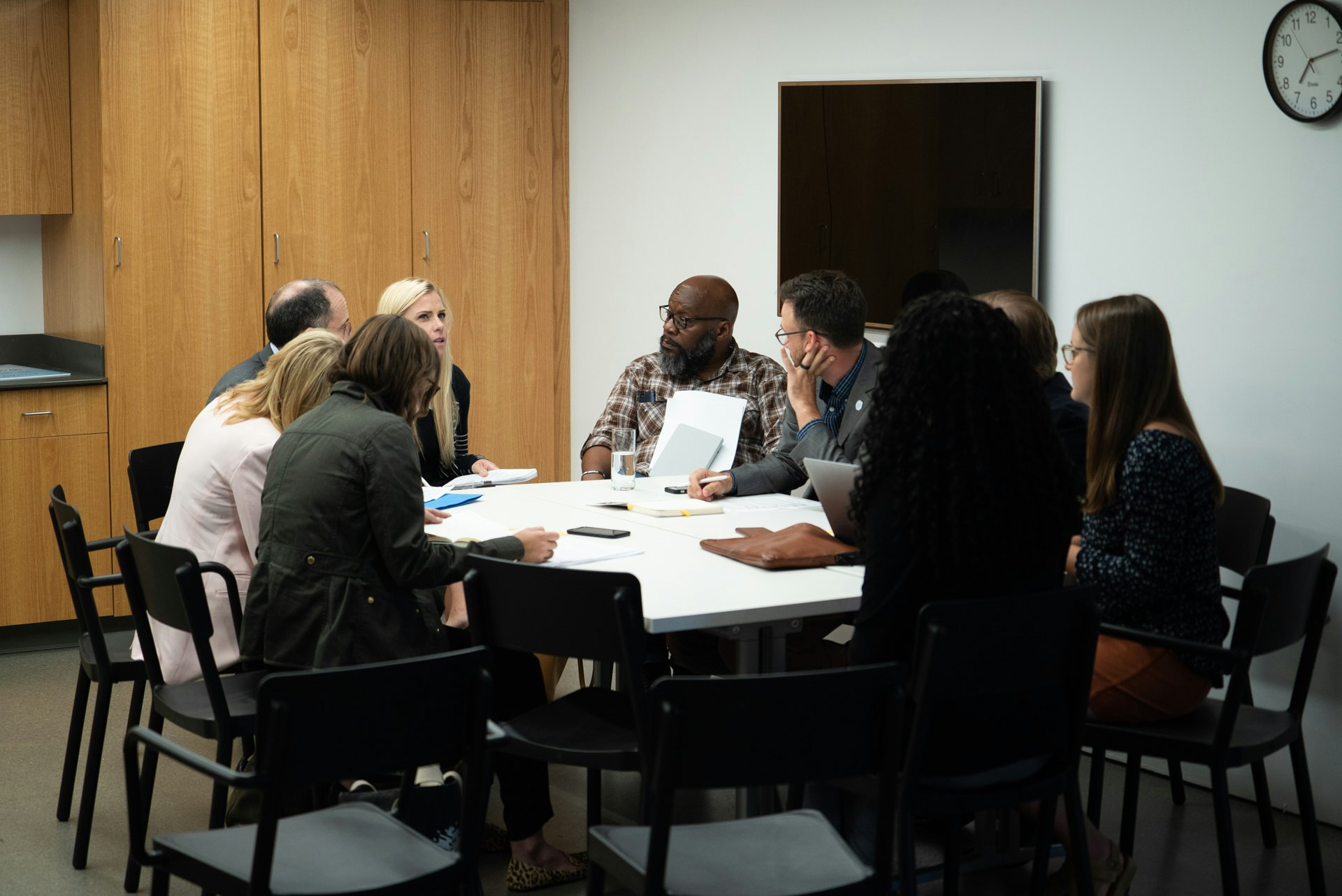 4. How We Make Investment Decisions
Given our commitment to impact investment, we are often asked about our process of decision making. People tend to wonder if social return and financial return come into conflict. The simple answer is: Yes. However, a clear understanding of our organization's goals acts as an effective mediator in this conflict. So how do we make investment decisions?
5. Interview with Jay Lipman of Ethic Investments
In this video interview, we talked with Jay Lipman, co-founder and president of Ethic, about sustainable investing, communicating impact, and advice for impact-minded entrepreneurs. Watch the video to learn more about how Jay and the team at Ethic are changing the way the world invests.
6. Access Ventures Announces New Regional Capital Fund
In an effort to better support entrepreneurs in Louisville and Southern Indiana, Access Ventures is excited to announce Render Capital as a regional approach to solve some of these critical gaps we see every day. We envision a robust and thriving regional economy where entrepreneurs see Louisville and Southern Indiana as a place they can find appropriate risk capital necessary for them to start and grow. We are excited to announce this major step forward as we look to deploy $2.5M in 2020 alone in the regional community.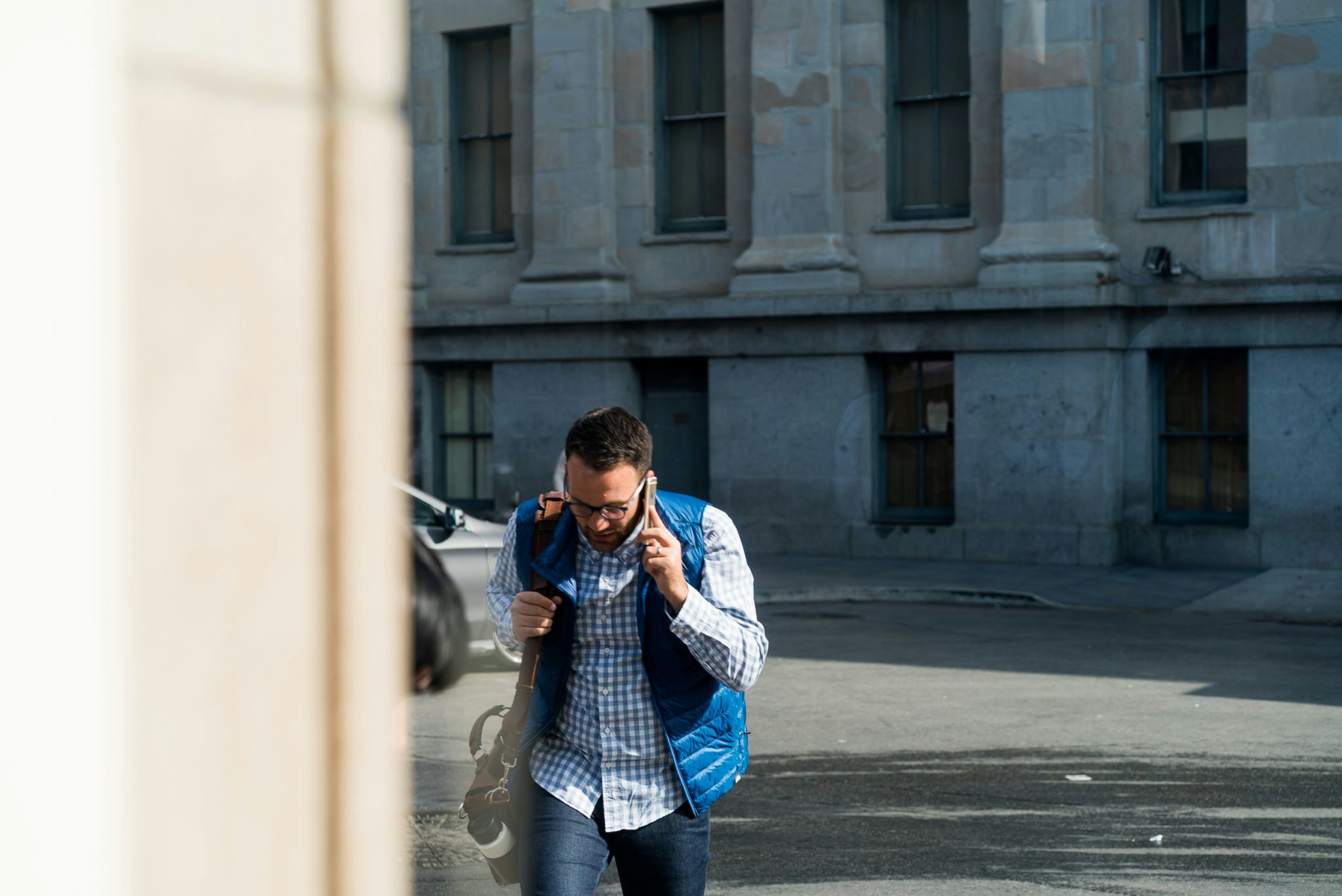 7. Founder Story on Access Ventures with Bryce Butler
Access Ventures celebrated five years as an organization in 2019. For this installment of the Founder Stories series, we did something a little different. We interviewed our very own Bryce Butler, the founder and managing partner of Access Ventures. We talked to Bryce about how he started Access Ventures, his story leading up to our founding, his family and much more.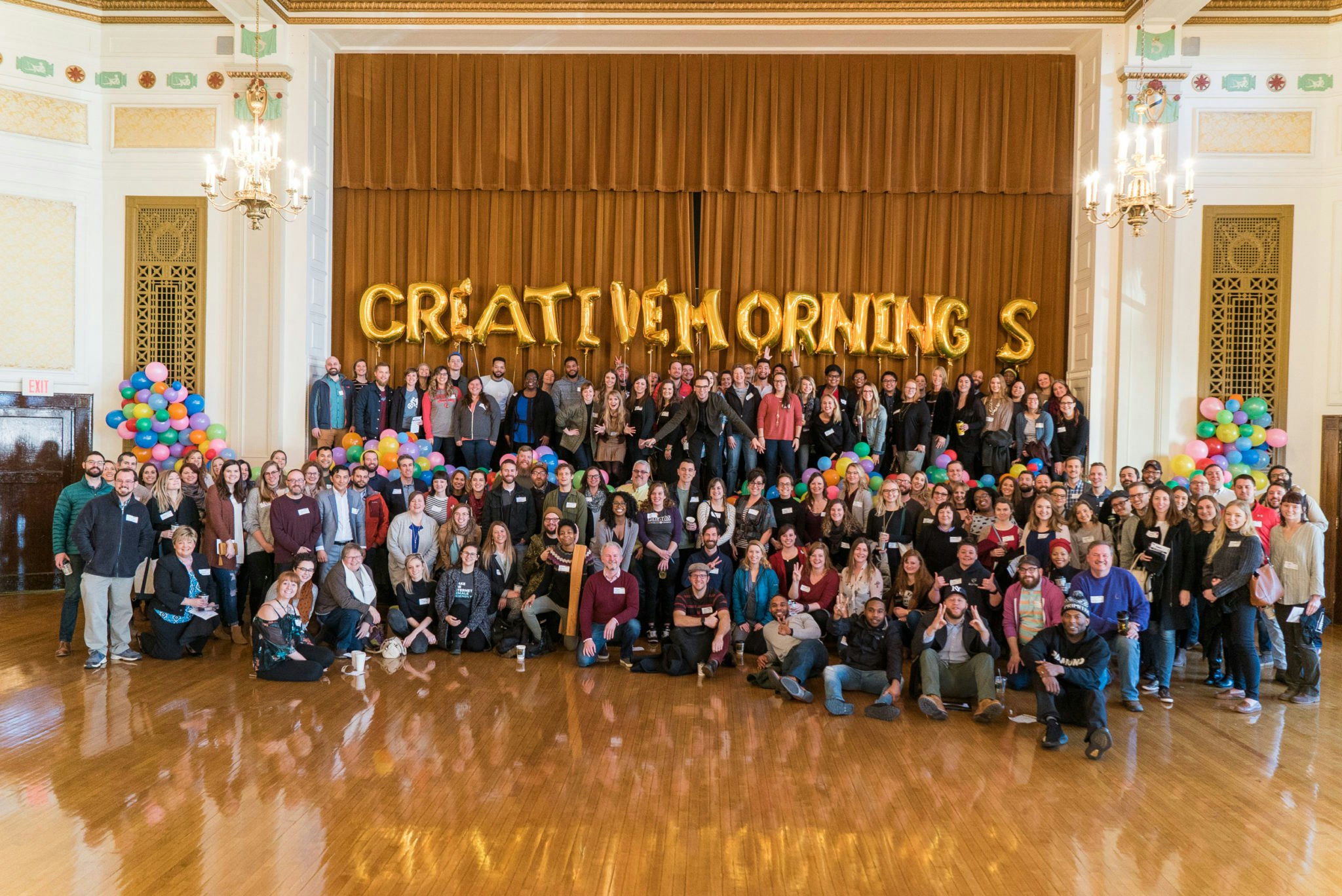 8. Why CreativeMornings Is Worth Supporting
What does it mean to be creative? And where do you go to find and meet other creatives in your city? Almost five years ago, while in the early stages of determining programs for our creative economy initiative, I started to ask these types of questions at Access Ventures. These questions became the fuel that ended up driving me to start CreativeMornings in Louisville. Here's a brief history and behind the scenes narrative to how CreativeMornings launched in our city.
9. The Growth Loan: How Are The Small Businesses Doing Now?
In 2015, we launched a new access to capital product called The Growth Loan aimed at funding small businesses that cannot access capital through traditional underwriting methods. The Growth Loan provides up to $35,000 in funding and is character-based, not credit-based. Over the last four years, we have been able to fund 31 small businesses in the Louisville area and have seen how a little bit of capital can go a long way towards catalyzing the growth for our entrepreneurs.
In order to drive blockchain technology adoption and achieve meaningful scale, blockchain protocols and applications must either integrate with or circumvent the legacy infrastructure which facilitates today's economic life. This challenge remains largely unsolved in one of the most important use cases of blockchain technology: making cryptocurrency spendable in brick-and-mortar settings. Flexa is the first app for spending cryptocurrency in stores instantly.