Making Affordable Housing More Efficient
"I never wanted to be a CEO," said Caroline Caselli who founded Haven Connect in 2014, "I thought it sounded like a horrible job that was extremely stressful. It is definitely intense, but now I can't imagine doing anything else because I love the work we do."
Before Haven Connect, Caroline worked as a social worker in permanent supportive housing in the Tenderloin neighborhood in San Francisco and spent a few years as a case manager at Catholic Charities, helping families find and apply to affordable housing. She experienced alongside her clients the inefficiencies and injustices that keep people from accessing housing.
It was during her time as a case manager that she came across a problem. She noticed that there was no way for housing applicants to easily check their status on the waitlists across different units and properties.
Applicants are waiting between 2 to 10 years to access the 5.5 million affordable housing units in the United States, and because of that long waiting period, applicants are required to refresh their information every year. Right now, that updating process is done on paper via mail. "As a social worker, I was calling every single one of the properties to refresh information because my client's mailing address had changed." The tediousness and inefficiency was a problem that could potentially mean families don't access units because their information wasn't stored properly. "When I was cleaning out a file cabinet, I found a case file of a Latina mother of two with PTSD who was looking for housing. She had applied to 15 different places on carbon copy paper in the 1980s." Seeing that the process and format had not been updated in over 30 years made Caroline see that there had to be a better way. "I got really curious and I started talking to property managers who were using paper applications and didn't want to streamline the process because they already had more demand than supply. They were manually inputting their waitlist data into excel and it became clear that there was a real efficiency to be gained, because if you could gather the information electronically, it wouldn't matter how many people were on the waitlist because it could be managed and collected a lot more easily."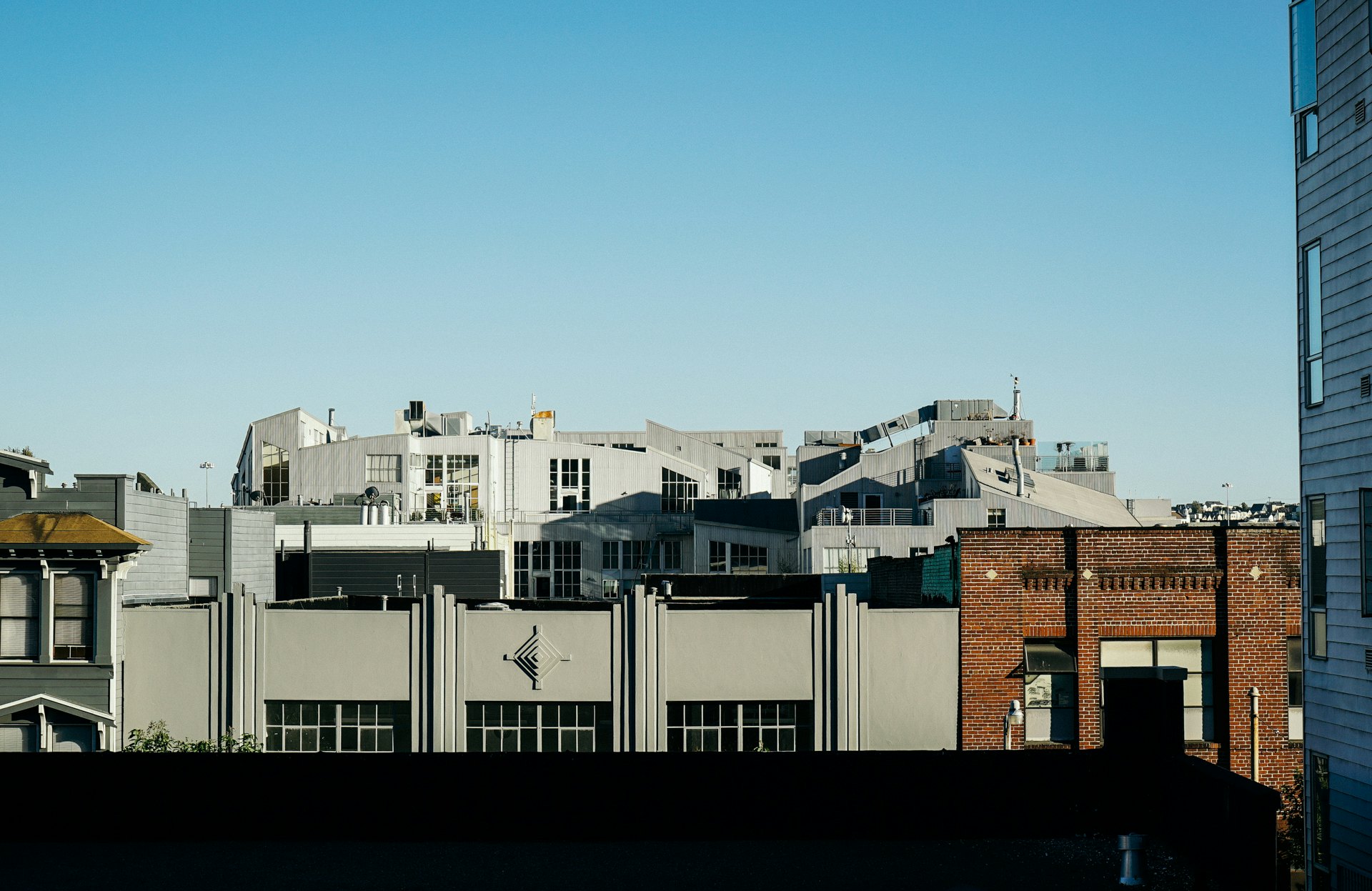 It was an equity issue. Understanding what was going on at these property management companies and seeing how the system of affordable housing was set up revealed a lack of care for the time and energy of low-income people. "I saw how difficult it was for my clients and I saw how hard they were working to get all the proper documentation and they weren't getting anywhere because the system wasn't set up to support them." In talking with Caroline, it's clear to see her passion for justice and making sure people are treated fairly and with respect.
These experiences are what led Caroline to start Haven Connect. Haven Connect is a user-friendly platform that modernizes the affordable housing process and allows users to search and apply for housing, as well as maintain their waitlist status easily. "We save applicants time by providing a centralized list of open waitlists and allowing them to autofill their data to multiple lists. By allowing direct access to housing opportunities and self-management of information we eliminate the gatekeeper and save property managers time and money."
"Haven Connect wants to make affordable housing accessible and efficiently and equitably managed."
For property managers, Haven Connect enables them to manage waitlists efficiently, getting qualified applicants into unit vacancies faster. The platform removes the potential for human error and compliance nightmares, with each edit to an applicant's data automatically documented. Additionally, communication with applicants is easy and trackable directly through the property dashboard.
"Haven Connect wants to make affordable housing accessible and efficiently and equitably managed. No more piles of sensitive personal data on the floor, no more waiting in lines, no more spreadsheets. Our goal is to create transparent and automated waitlist management and to help low-income applicants get into accessible housing faster."
Haven Connect was one of six organizations that received a grant from the Reconstruct Challenge, a prize competition through Access Ventures that is focused on alleviating the ancillary costs associated with housing in Louisville and Southern Indiana. She and her team have been working to implement their products in our region for about a year and a half.
"Initially, we took an approach in Louisville that had worked for us on the coasts, which was cold emailing property managers and calling them to follow up. I didn't realize how relational Louisville's ecosystem was so it was really hard for us to gain traction at first, not being in or from the region." After not getting many initial email replies, Caroline spent more time just focusing on building relationships with people in Louisville who were focused on housing and just getting more connected with the community. "Engaging with people on a personal level, enabled us to change our course in Louisville."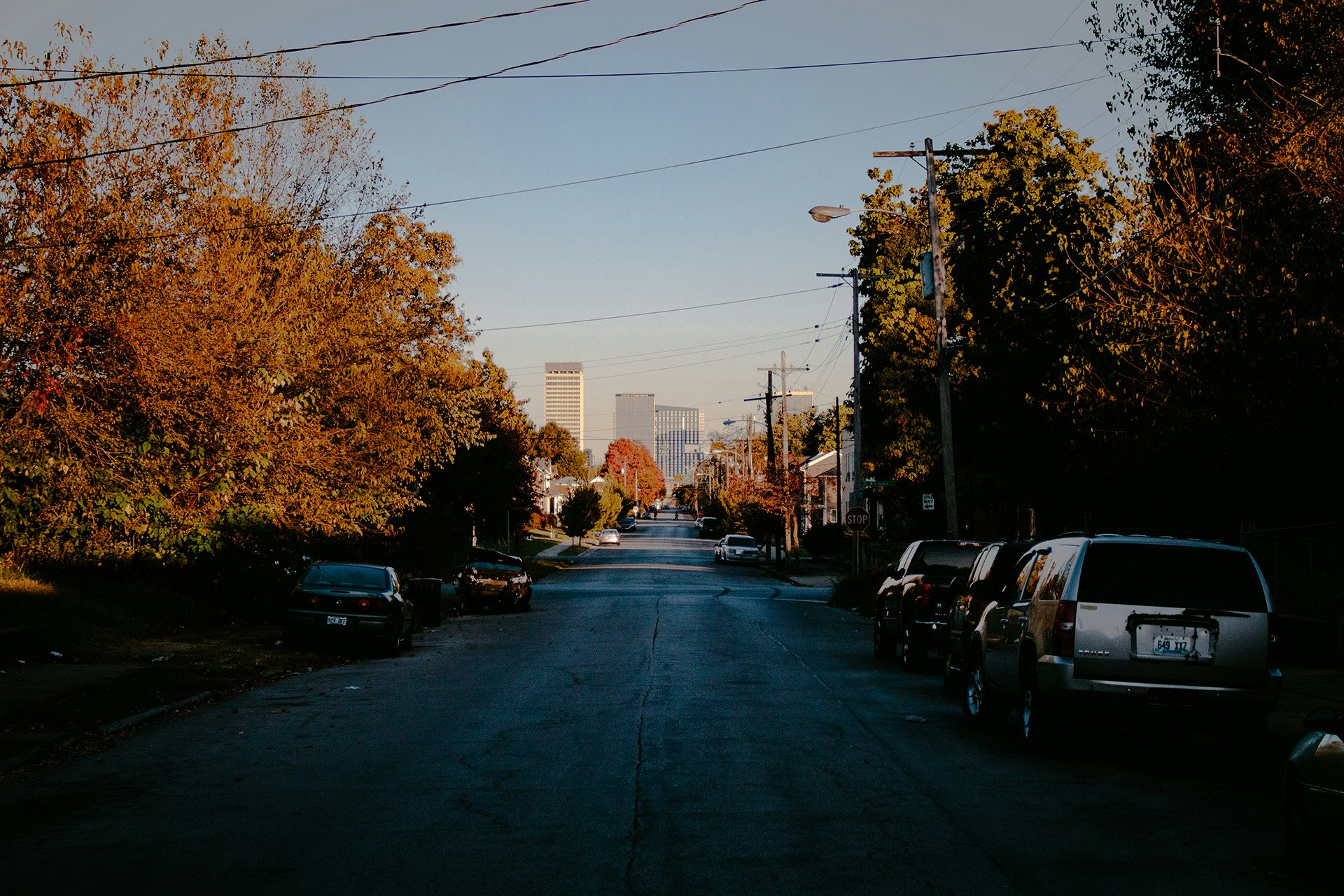 Haven Connect is running pilot programs with New Directions Housing Corporation and Housing Partnership, Inc. "I have really enjoyed how engaged the partners have been. We are getting granular on the issues and really working to co-create an efficient and equitable process with the tools the Haven Connect platform can provide. With HPI, Haven Connect is launching a full application process that includes all of the eligibility screening as well as all of the document collection. "This system is really going to allow applicants to get into housing faster because instead of having to go into an office and wait and bring all of your paperwork, it will all be electronic and simple for both the applicants and the property managers"
You can learn more about the program and the other organizations that received grants by visiting reconstructchallenge.com.