Investing in the Future of Creative Work
The future of creative work is ever-changing, that's the nature of creativity. New circumstances often breed new creative ideas, businesses, solutions, problems. It's fair to say that everyone's circumstances have been changed to some degree in the past year. Covid-19 has rampaged through the world leaving devastating effects. One of its effects is rising unemployment, which left many creatives adjusting how they have previously worked and seeking new tools and services to help them thrive.
The overall global sentiment toward the creator economy has become widely favorable and popular this past year. But why? Perhaps the pandemic's disruption in traditional ways of production, distribution, and consumption caused consumers to take interest in a new direct-to-creative market. And creatives seized the opportunity in the market by using new tools and platforms to monetize their creative expressions and work. The result is that artists are creating NFT's to writers making money on substack to podcaster's receiving full-time salaries using Patreon.
According to a report by Signal Fire, about 50 million Americans identify as creators. That's a 2.5x increase from the number of people who identified as creatives in 2017, as stated in a report by Influential Marketing article. Additionally, the survey found that more American kids want to be a YouTube star (29%) than an astronaut (11%) when they grow up. The creator economy is currently booming, and the data suggests it will sustain the growth for years to come.
In 2020, we saw the creator economy become a household name as creatives were forced to reimagine how to survive and thrive in this new world. As we reflect on this past year, we notice how more creatives prioritize the need for ownership of what they create. There's also been a growing interest in consumers wanting to financially support and follow individual creatives rather than large brands for their content. And with the rising interest in creatives, people are leaving their full-time jobs to begin working independently and betting on themselves and their creativity.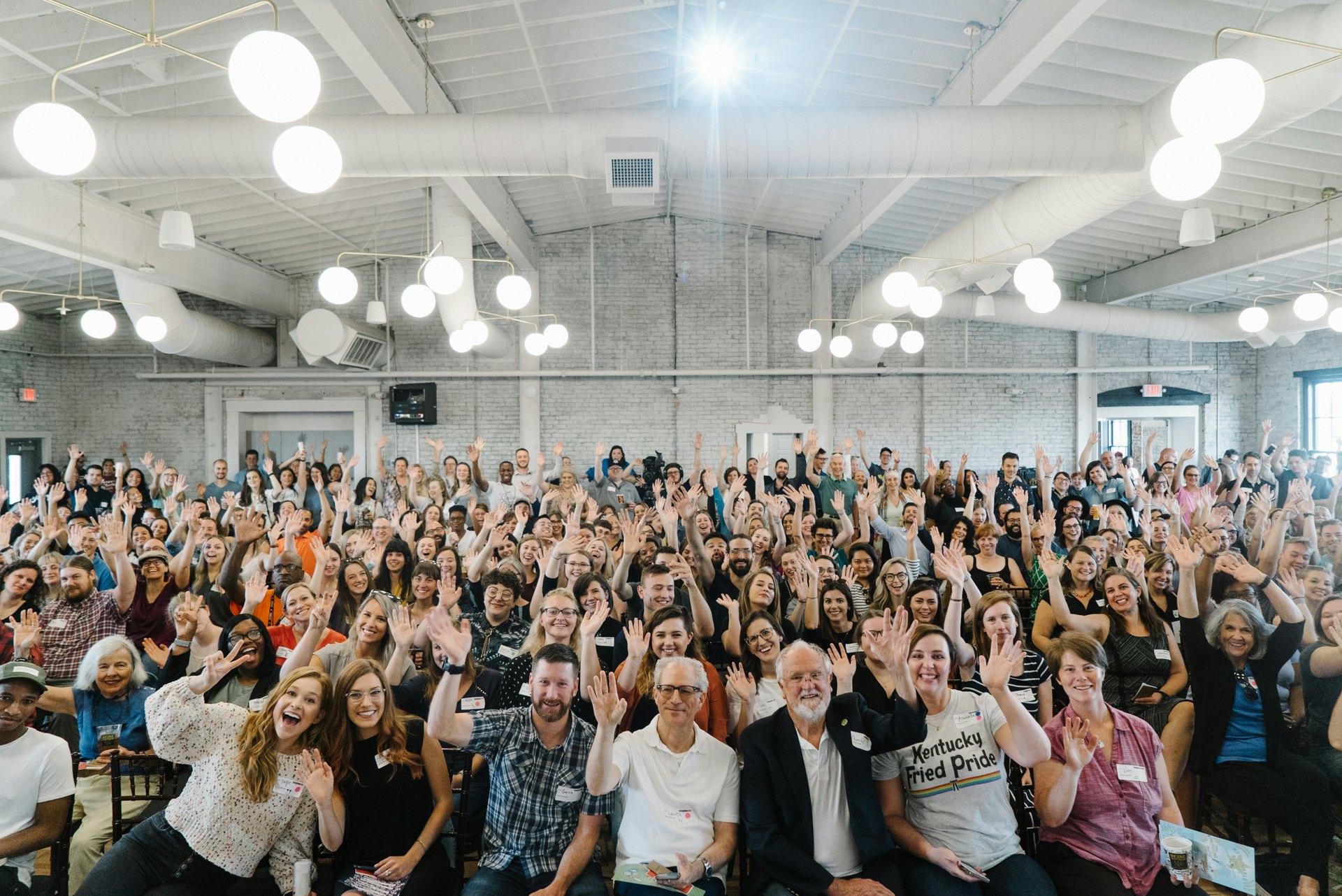 However, the hype in the creator economy should focus on more than just content creators and should encompass all types of creatives and artists. For more than five years, our work at Access Ventures has focused on directly supporting and funding creatives through philanthropic grants (VSCO Voices, Murals, etc), commissioned work (photography, design, etc.), and creative gatherings (CreativeMornings and Creative Works). In all of our efforts, we have been involved in both the creator economy and the creative economy, and what we have learned is that there is considerable overlap between the two. Instead of prioritizing one over the other, we're going to continue focusing on supporting all types of creatives.
Today, we're excited to announce that Access Ventures is expanding our support for creatives by launching a new fund, Hidden Ventures, that will deploy investment capital into startups building the future of creative work. Hidden's goal is to invest in startups that are building the next wave of creative tools, products, and services that unlocks creativity and empowers creatives to flourish in the creator economy.
Hidden Ventures invests in tools and services…
– For Creators (art, photography, videos, media, music, podcasts, etc)
– For Designers (fashion, UX, graphic design, AR/VR, etc)
– For Developers (blockchain, games, software, web3, etc)
– For Commerce (marketplaces, payments, services, software, etc)
We believe creatives of all types (artists, designers, developers, etc) are the ones that disrupt, beautify, and challenge our communities to be better, therefore, we want to invest in startups who are equipping and supporting the future of creative work. We believe these startups will unlock ingenuity and drive economic growth for creatives. After years of working directly with all types of creatives, we hope to find new and exciting tools from emerging startups that we can deploy back into our creative communities.
Hidden Ventures will deploy investment capital into startups building the future of creative work.
Hidden Ventures is an extension of the work we've been doing for years at Access Ventures. Outside of our philanthropic work, we have also been investing for years in other emerging and impactful startups. We're confident in our ability to leverage our investment experience and history of working directly with creatives and artists to find and fund startups that are creating the tools and services that will help support even more creatives to flourish.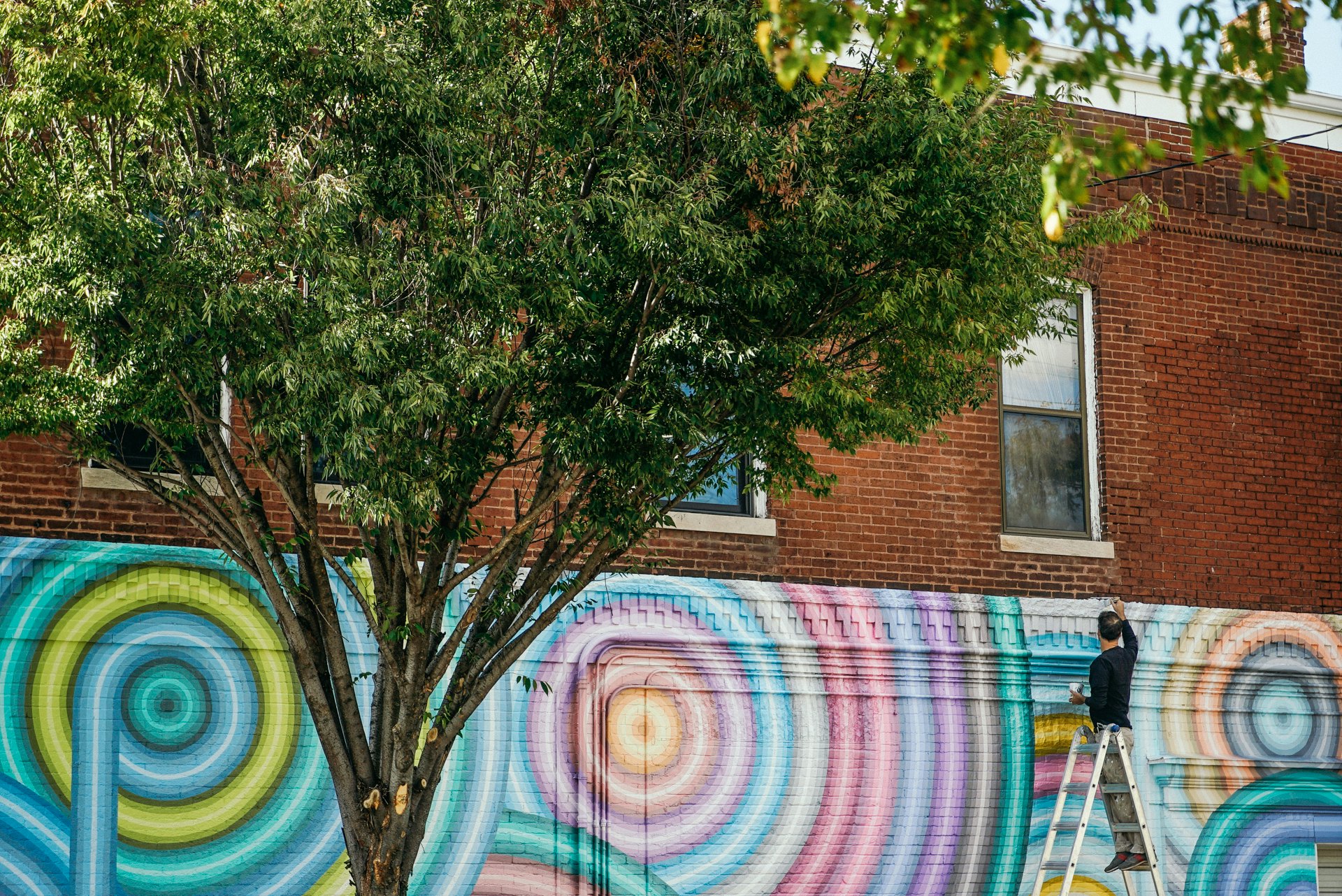 This experience helps us understand the needs of creatives and artists when identifying the right tools and products to invest. Investing in new and innovative tools for creatives will also result in empowering them to create new work, add new jobs, and drive greater innovation.
Hidden Ventures is interested in mission-aligned startups that want to enable creators and see them thrive. We want to see creatives win. And if you're a startup or investor that gets excited about the future of creative work then email us and I would love to connect and share more about what we're working on in the creator economy.