Good Folks Coffee Moves To Shelby Park
Access Ventures is proud to welcome Good Folks Coffee to Shelby Park. Good Folks Coffee is a wholesale purveyor of small batch, hand-roasted coffee and will be making their new home at 1151 S. Shelby Street. Before this move, the coffee roastery shared a space with a music store in the east end of town. Construction is ongoing and Good Folks Coffee should be roasting in their new home by the end of June.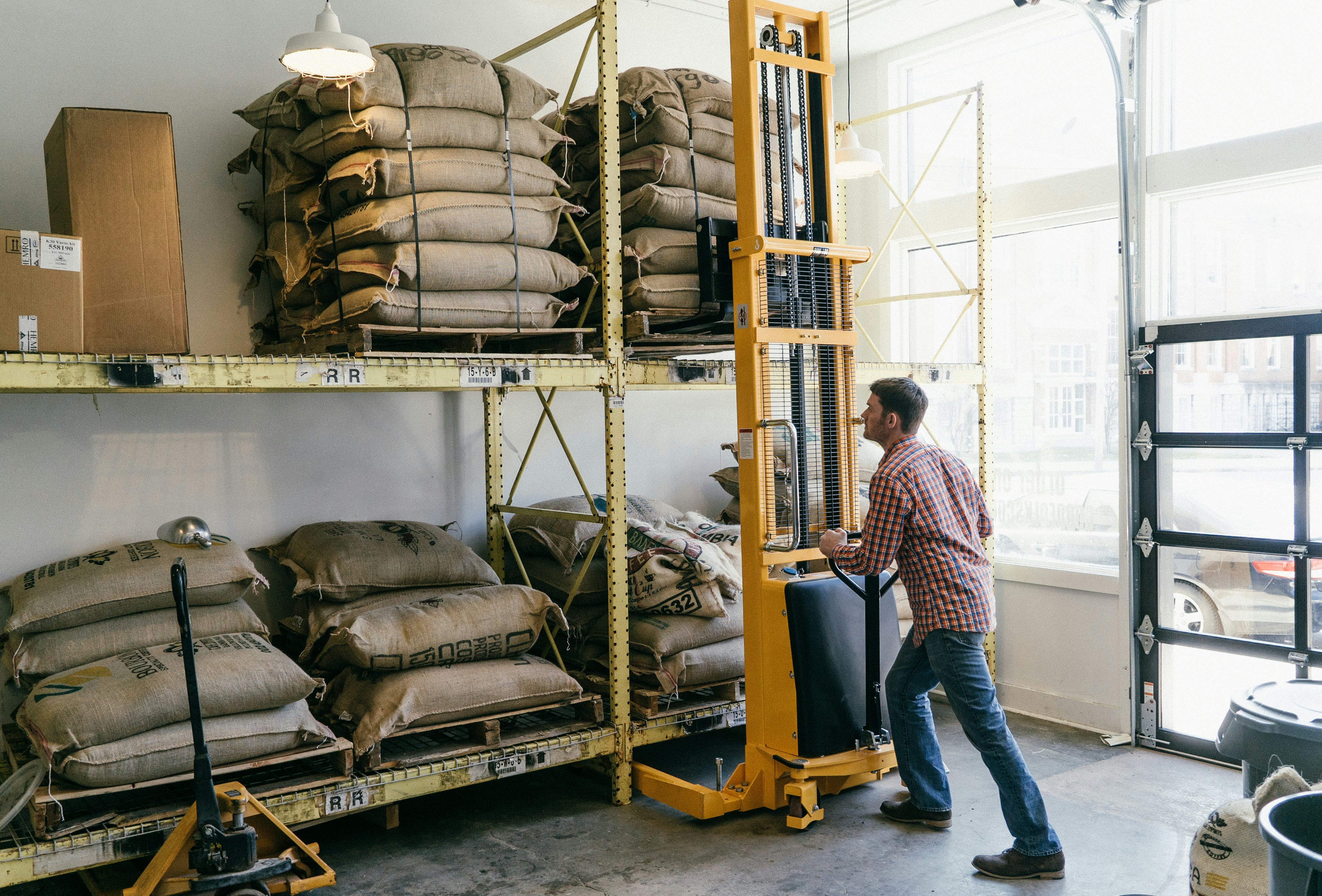 1151 S. Shelby Street is part of what was once a bustling commercial intersection at Shelby and Oak streets. As with many urban commercial areas, urban flight left this corridor underutilized for several decades. It is our hope at Access Ventures that with the addition of Good Folks Coffee, and Scarlet's Bakery across the street, that this intersection again can be an engine of commerce and employment for Shelby Park.
Lack of access to quality commercial space and the financing required to fund a build out hamper many small businesses growth plans. We at Access Ventures are seeking to address this through the creative deployment of capital and reimagining the traditional lease process. We view our commercial spaces not only as investments in properties, neighborhoods, and communities but as investments in our future business tenants.
Access Ventures is working with Good Folks Coffee to construct a space that not only fills its current needs but that will be able to continue to serve them as they grow. The new space will have offices, storage facilities, a roasting space, and a packaging area. It will also include a coffee lab for customers and the community to learn more about the roasting process and where their coffee comes from. Visit goodfolkscoffee.com for future dates and opportunities to learn more about these public demonstrations of equipment and coffee roasting.
From this newly renovated space, Good Folks Coffee will be able to expand their roasting capacity to meet the needs of their wholesale and subscription-based business. This formerly disused property will soon be teeming with activity as hand-selected beans from around the world are turned into some of America's finest coffee.